Next Show : Sunday, February 12th
: NEW LOCATION :
Bar Sinister – 1652 N Cherokee Ave, Los Angeles, CA 90028
---
#LAsDirtyLittleSecret
What is SEVEN? SEVEN is a sensual, interactive dinner theater experience featuring live pole dance, aerial and burlesque performances. Inhibitions will be checked at the door and the theater will be transformed into a mysterious masquerade blurring the line between audience and stage, performer and performance. To conceal the identities of our guests, masks will be required to attend this event.
: NEW SHOW FEATURE :
This event will debut meat and vegetarian hors d'oeuvres options to whet your palette throughout the night. Food items will be available for purchase during the show. Reserve on-line and avoid the line!
---
#Listen2LUST
an erotic journey through music – part deux
doing it to death * tonight * anywhere * bet * suede * gone * maybe * speechless
destinado a morir * slidin * fly * no ordinary love * ride with us * drunk on the mic
#!*@ you tonight * play * shadow dance * drowndeep:hula
Click on the LUST image to listen
---

Meet the cast and crew of The SEVEN Experience.
---
ACT ONE : THE PLAYGROUND
– your journey begins where The Kittens play –
A seamless cast of characters appear and disappear in The Playground providing tactile pleasure. These flirtatious felines provide an appropriate balance between shock and seduction. Careful not to touch. They will bite!

ACT TWO : THE ALTAR ROOM
The Mistress will host a Private Party in The Altar Room
The Kittens will bring Guests to Reserved Seats (Envy, Lust, Greed, Sloth, Gluttony and Vanity) and Standing Room (Wrath) sections in The Altar Room. This seductive soirée will feature performances by some of her favorite Vices!
---

WHAT TO EXPECT
Leave your inhibitions at the door
The full SEVEN Production takes place in two theater rooms.
ACT ONE takes place in The Playground. Expect light walking and standing as the performers guide you through the experience. Limited Seating is available on a first come, first served basis in The Playground. Early Arrival is recommended.
ACT TWO takes place in The Altar Room. The Altar Room contains all on-line reservation sections: Envy, Lust, Greed, Sloth, Gluttony, Vanity and Wrath. Masks must be worn at ALL times in The Altar Room.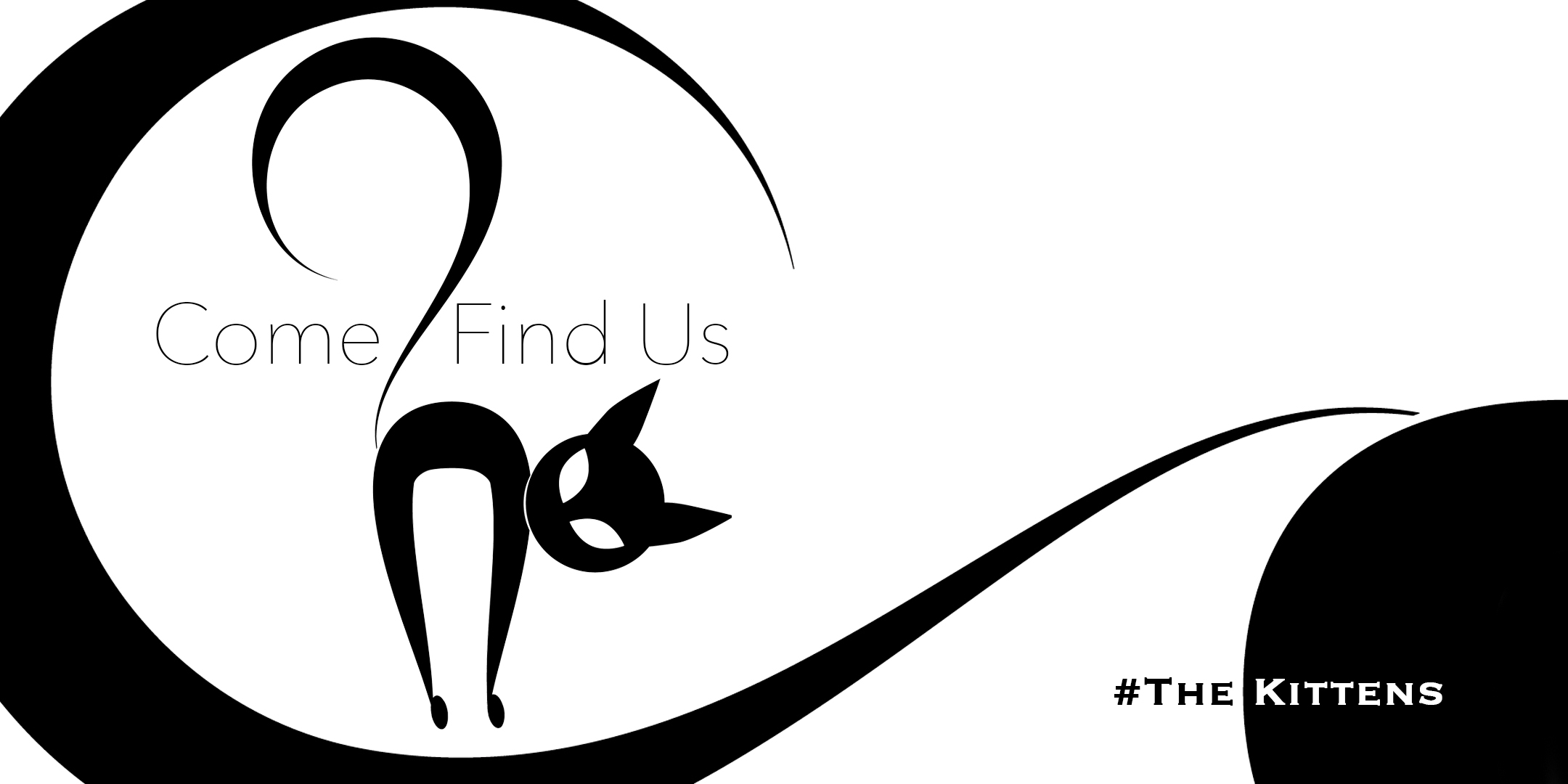 GUEST INFORMATION
To conceal the identities of our guests, masks will be required to attend this event.
All guests must be 21 years or older and must present at valid ID to enter.
The SEVEN Experience is a dinner theater and Guests will select an entree and cocktail upon arrival. Vegetarian options available. Purchase additional drinks on-line and receive two for the price of on-line. Drink Tickets will be distributed upon arrival at the SEVEN Box Office. 
Purchase advance reservations for guaranteed entry. Early arrival is recommended.
***
All reservations are final – No refunds or exchanges permitted