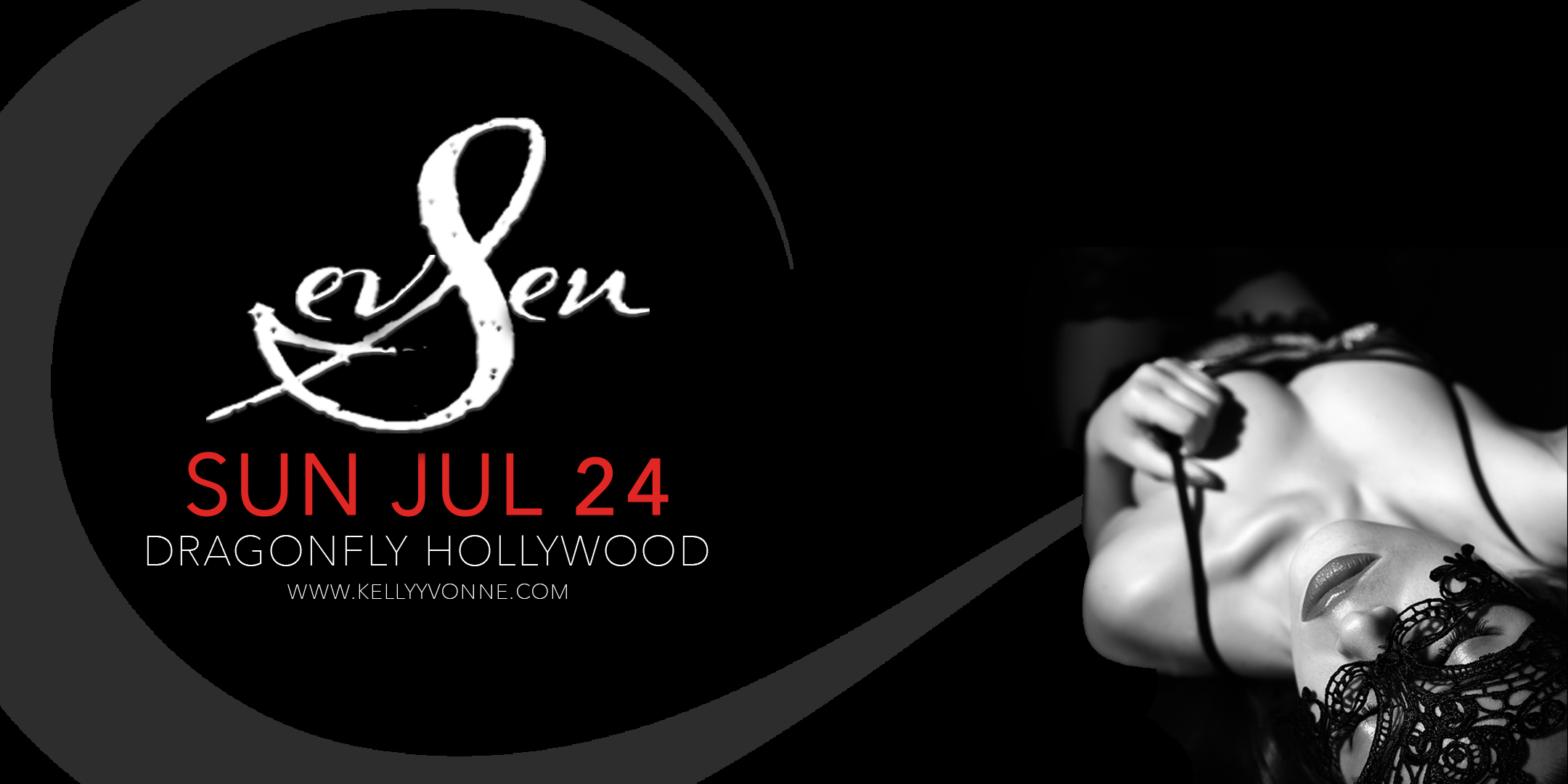 SEVEN is a sensual, interactive  live show featuring pole dance and burlesque performances
ACT ONE: THE COCKTAIL LOUNGE
Your journey begins where THE KITTENS play
A seamless cast of characters appear and disappear in The Cocktail Lounge providing tactile pleasure. These flirtatious felines provide an appropriate balance between shock and seduction. Careful not to touch. They will bite!
ACT TWO: THE ALTAR ROOM
The Mistress will host a Private Party for her Guests in The Altar Room
THE KITTENS will select the Mistress' Guests and bring them to The Altar Room where the Reserved Seats and Private Booths are located. This seductive soirée will feature performances by some of her favorite Vices!
WHAT TO EXPECT
Leave your inhibitions at the door
The full SEVEN Production takes place in multiple rooms. Act One is in The Cocktail Lounge. The Act Two Theater is called The Altar Room and contains all Reserved Seats and Private Booths.
During ACT ONE: The Cocktail Lounge expect light walking and standing as the performers guide you through the experience. Limited Seating is available in the Cocktail Lounge on a first come, first served basis.
During ACT TWO: The Altar Room Seats will be reserved for all guests with on-line reservations in Lust, Envy, Greed, Sloth, Wrath and Gluttony. Walk-In Admission and/or FREE Admission is subject to space availability.